About Us
Making sense of data for clients big and small
Long-lasting relationships with clients: Our satisfied clients return to us over and over for data analysis consulting. We have worked with several clients for more than a decade.

Clients big and small: Our clients range from giant entertainment and financial companies such as Live Nation Entertainment and Freddie Mac to universities and non-profits.

A full range of data services: Our services include data science start to finish. We write scripts to collect and process raw data, analyze data with statistics and machine learning and produce reports and scientific papers.

Special expertise in spatial data: We understand the nuances of spatial data. Our services range from geoprocessing and mapping to hot spot analysis, kriging and spatial smoothing.
---
Meet the Team
Meet Our Team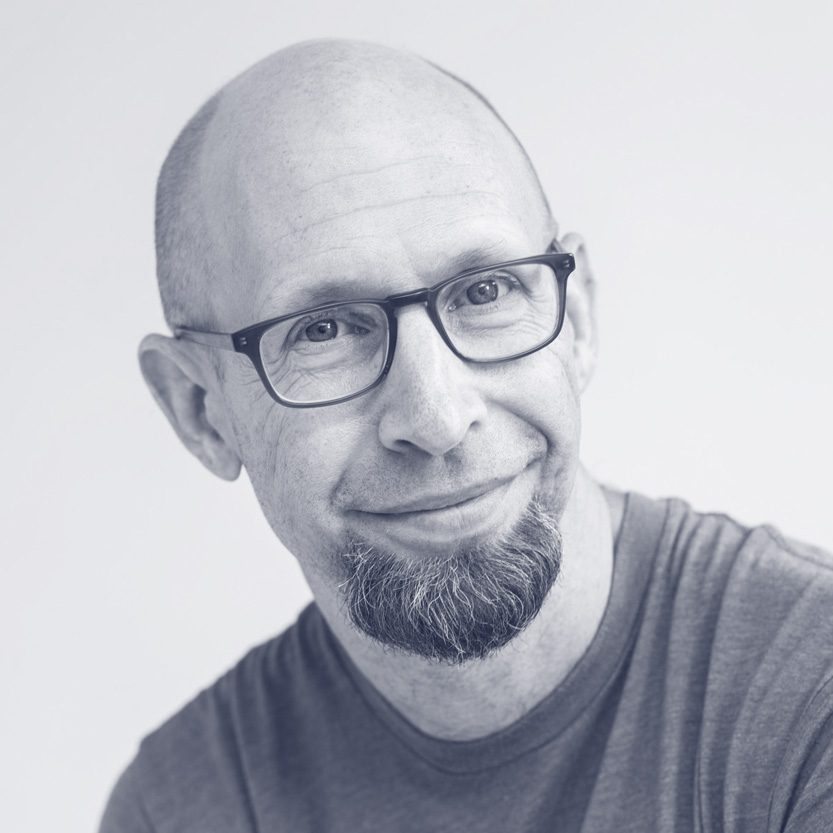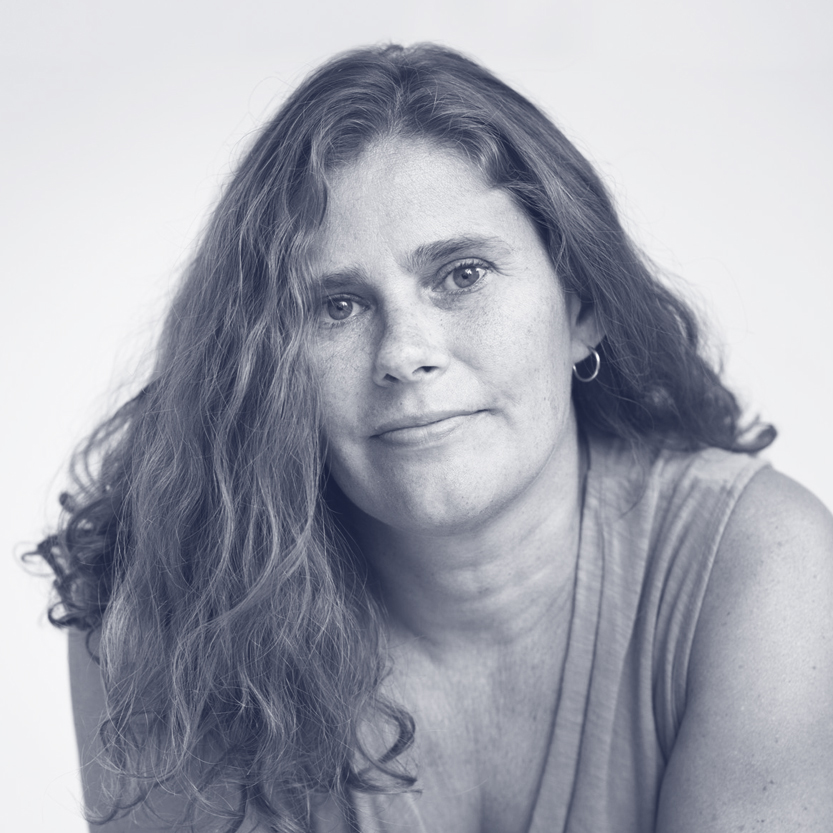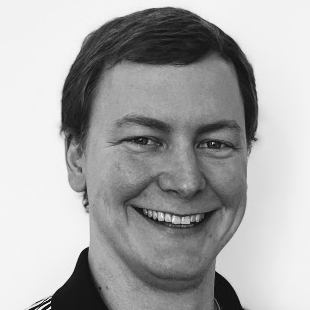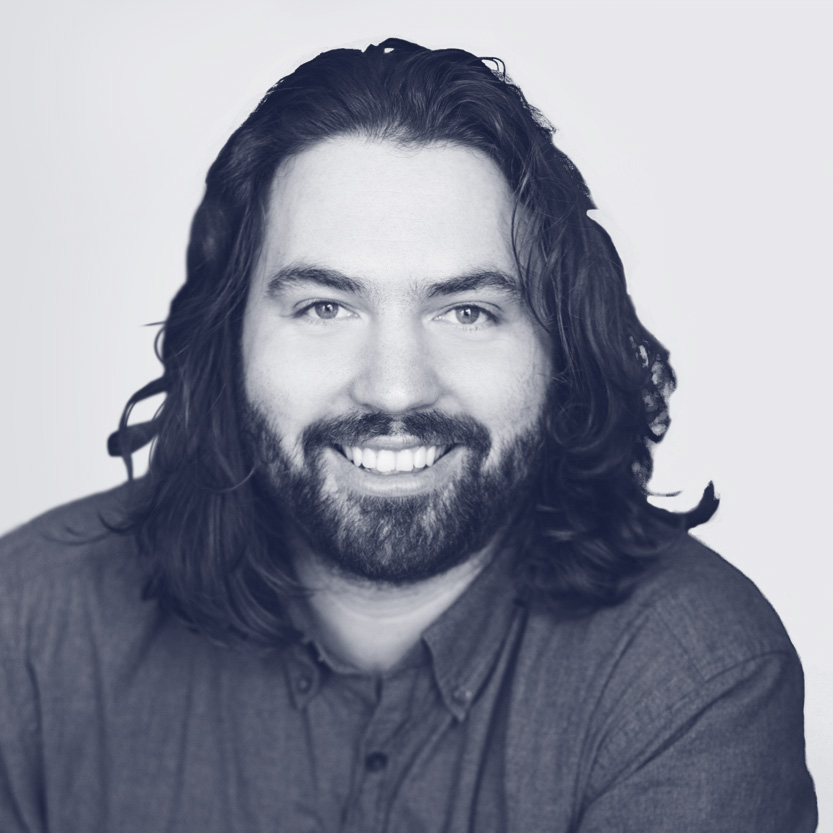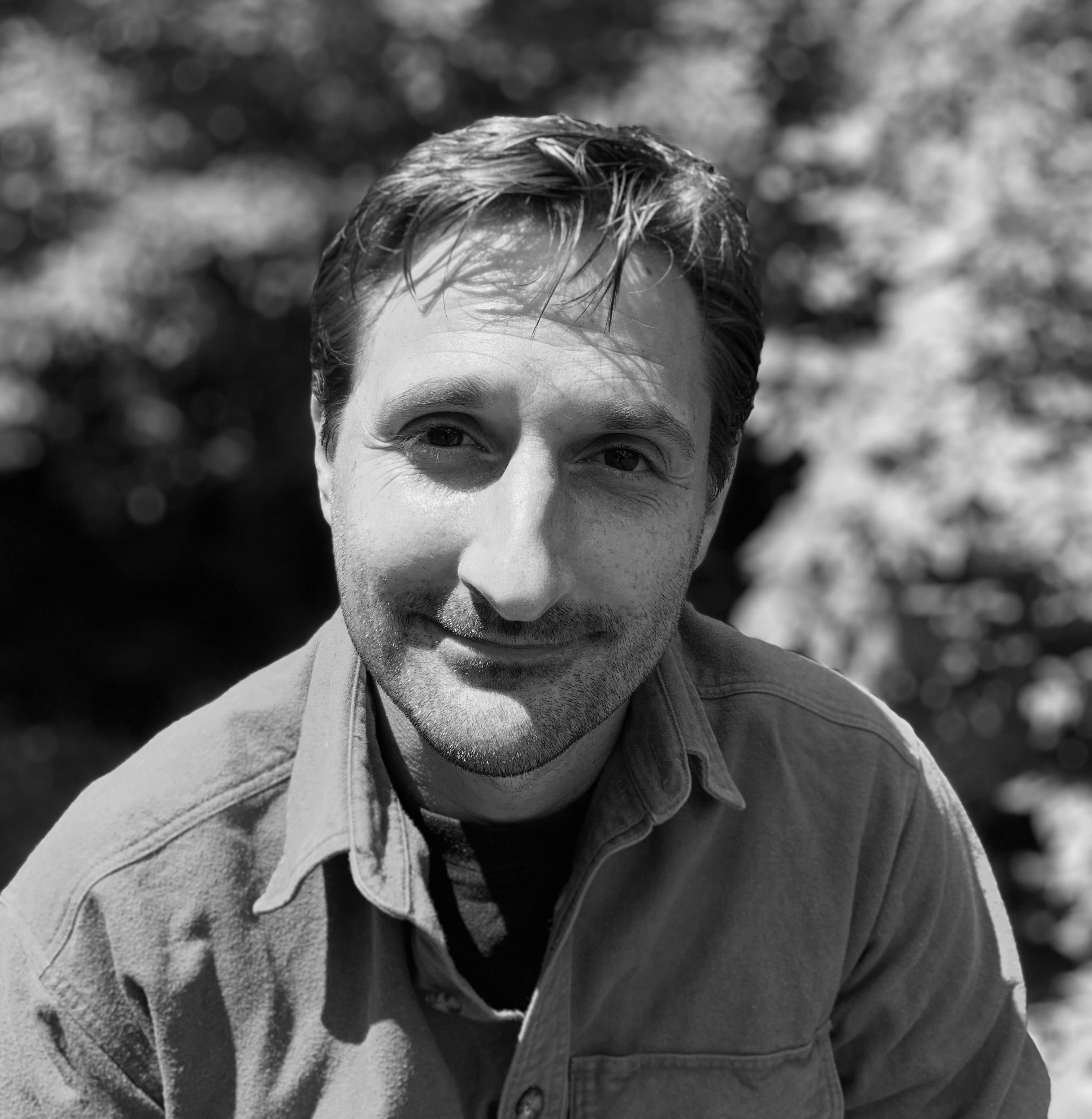 COMPANY HISTORY
ZevRoss Spatial Analysis was founded in Ithaca, NY by the principal, Zev Ross, who has 20 years of experience conducting research in the fields of environmental health, exposure assessment, natural resources and urban planning. The company has helped to unravel geographic and temporal patterns in data for clients ranging from the World Health Organization and Fortune 500 companies to universities and small non-profit organizations. Company research has been published in high impact journals and cited by The New York Times, NPR, The Los Angeles Times, and other major media outlets across the country.
Zev Ross has authored or co-authored more than 60 peer-reviewed scientific papers, has been a visiting lecturer at Cornell University, has served as a scientific review panel member for the Health Effects Institute and the Ontario Institute for Cancer Research and was a member of the American Cancer Society's expert roundtable on Spatial Measures in Cancer Prevention Studies. Zev has taught courses on R statistical software and GIS to several hundred students in four different countries.
Testimonials
I have worked with Zev Ross on several GIS & spatial analysis projects and he does excellent work. One of the best consultants/contractors in spatial analysis and GIS that I know."
Lance Waller
Emory University
Chair of Department of Biostatistics & Bioinformatics
Rollins School of Public Health
Author of Applied Spatial Statistics for Public Health Data
I have worked with Zev Ross for more than 10 years on several high-profile research projects, and from working with many people in the field, I can say without hesitation that Zev is one of the best spatial analysis consultants in the business. He has a keen eye for detail and writes clearly. He has taken the lead on several academic papers and gotten them published in respected journals, which attests to his writing skill.

Zev's expertise in R programming expands his repertoire of spatial analytic methods considerably. Finally he's extremely knowledgeable about environmental exposure data and how to work with these data in a way that ensures the highest possible quality. I am happy to give him my highest recommendation."
Michael Jerrett
University of California, Berkeley
Professor and Chair
Environmental Health Sciences
School of Public Health
I have worked with ZevRoss Spatial Analysis on more than a dozen health-related projects. You can count on them to create dynamic maps, provide thoughtful input, they're reliable and detail-oriented -- a pleasure to work with."
Kim Knowlton
Natural Resources Defense Council
Senior Scientist
Co-Deputy Director
NRDC Science Center
In two performance reviews covering more than four years of consulting, NYC DOHMH rated ZevRoss Spatial Analysis as "Excellent" (the highest rating) in all categories including Timeliness of Performance; Fiscal Administration and Accountability; Performance and Overall Quality of Service and Overall Rating."
Daniel Kass
New York City Department of Health and Mental Hygiene
Deputy Commissioner
Environmental Health
(from a contract performance evaluation Superior delivery. All goals met. Superior work.)
Zev is indeed fantastic - he has been my geospatial analyst on several NIH- funded projects. He knows the methods through and through, can help troubleshoot creatively, and is a lovely colleague."
Hannah Cooper
Emory University
Assistant Professor
Dept of Behavioral Sciences & Health Education Rollins School of Public Health
I have worked with ZevRoss Spatial Analysis on environmental health projects requiring a high level of technical expertise over the last decade. They have always provided the highest quality work and always met deadlines. I would highly recommend them."
Paul English
CA Dept of Public Health
Branch Science Advisor
Environmental Health Investigations Branch
[ZevRoss Spatial Analysis] has provided us with very high quality and efficient GIS and geostatistical consulting services. Our communications with [them] are always productive, pleasant and proactive. [They] are extremely reliable at meeting deadlines."
Thomas Matte
New York City Department of Health and Mental Hygiene
Assistant Commissioner
Bureau of Environmental Surveillance and Policy
(from a contract performance evaluation)
ZevRoss Spatial Analysis has provided great GIS/spatial analyst services on several environmental health projects that we have worked on together (over more than seven years). They have an excellent sense of data analysis all around and always pay close attention to critical details. Such a pleasure to work with them!"
Kazuhiko Ito
New York University
School of Medicine
Assistant Professor